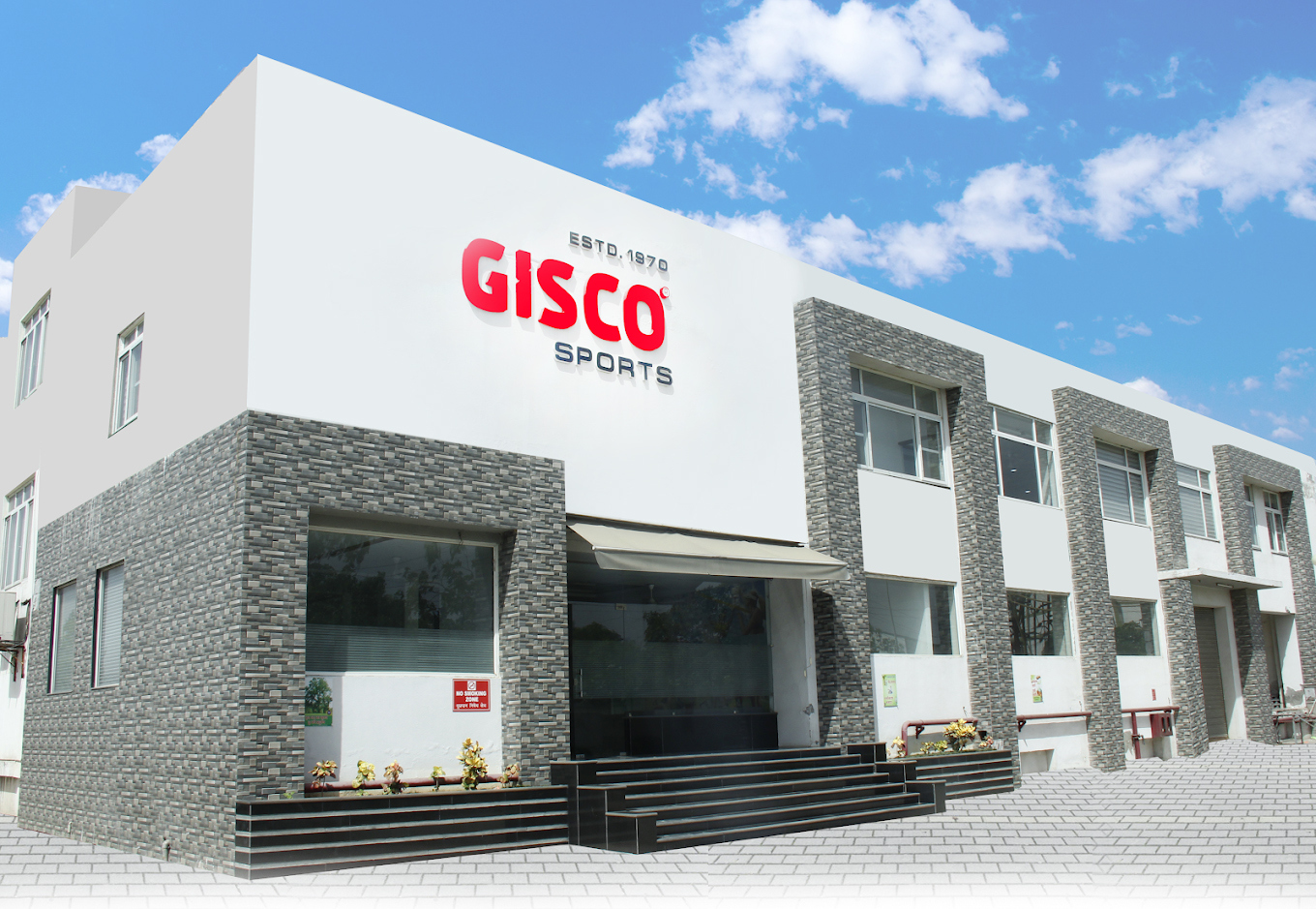 OUR STORY
"Dear Patron" We are proud to have a presence in 60+ countries. Today, we have emerged as a pioneer exporter of quality Sports Equipments around the globe. We are enjoying a coveted place amongst our counter parts by providing quality products to our valuable customers. We produce innovative products to suit diverse market sectors with extensive customization techniques and constant technology upgrades. Complete manufacturing infrastructure is available under one roof which includes Metal Castings, Fabrication, Galvanization and Powder coating, Plastic and PVC Moulding, Precision Machining, Screen / Pad printing and Sewing work to meet buyer's specific requirements. To serve our vision, we are on a mission to supply the best quality products to our clients within the shortest possible time. With our manufacturing facility under one roof, we are successful in producing a competitive range that are setting high standards in the sports industry. On this, we are happy to introduce our vast product range to you. Hope you will find them interesting and useful for your business.
We are into designing and manufacturing of an expansive range of sports equipment accounting to more than 2100 products, under one roof. We are continuously re-equipping us and keeping up with the advanced technology & customization techniques, with sole motive of providing innovative products to our valued customers.
You don't Close a sale, You Open a relationship
At GISCO, we strongly believe in this and we feel privileged to have a strong family of 100 plus esteemed associates around the globe.
CORE VALUES
Creative Collaboration
Quality Focused
Synergise
Commitment
Care for Environment
Continuous Development
Ethics
Empowered People
Valuing Business Partners
THE MANAGEMENT
Mr Virander Gujral, the MD and Mr Rajesh Gujral , the CEO took forward the prized legacy of their father to the current heights. And now the new generation of Gujral scions, Mr Chetan Gujral & Mr Rohan Gujral with all new enthusiasm and fervour are earnest in their efforts to take this heritage forward. This strong family entity of ours manifest how much importance we put into our relations, be it family or with our associates.
OUR VISION
To be world-class sporting goods manufacturing company & most trusted supplier of sporting and fitness equipment's and becoming the recognized global leader in offering innovative products, unsurpassed quality and unrelenting customer delight.
OUR MISSION
To be renowned name in sports arena by developing and delivering innovative products & extraordinary services through technological advancement, operational excellence, valuing people along with being a socially responsible.
FEATHERS IN OUR CAP
Awarded Highest Exports award of Sports Goods by UP STATE GOVT.
Awarded by SGEPC for Highest Sales in Brand Name
Awarded by SGEPC for Export Excellence since 2004-05
NSIC-CRISIL Performance and Credit Rating
CERTIFICATES UNDER OUR BELT
IAAF Certified Athletics Equipment
ISO 9001
1250+ CE EN 71 Certified Products
1900+ REACH Certified Products
FITB Approved Tchoukball Frame
STILL WANT TO KNOW, WHY US? Here it is!
Business Experience of 3 generations.
Ethical & Reliable Business Practices
Competitive pricing
Innovative & Customized Designs
High Quality Standards
Faster Throughput
Total Product solution under one roof
OEM Products
Commitment to provide best customer service